I love architecture that enriches the human experience.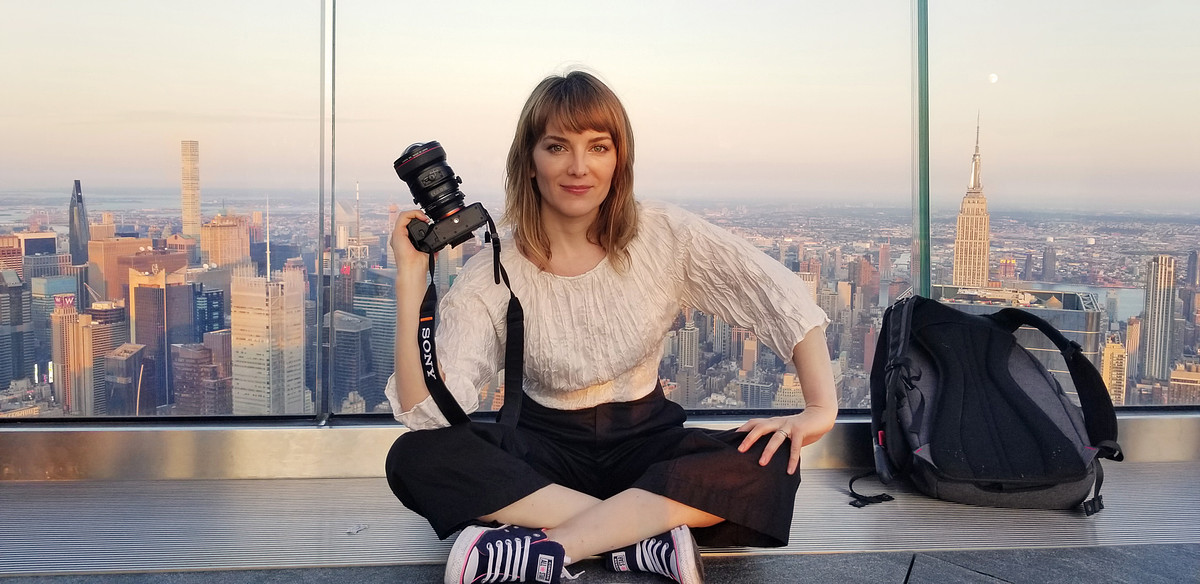 background
Studies in Fine Art - University at Buffalo.
B.F.A. Interior Design - Buffalo State College.
Kim was born and raised in a Buffalo New York - a virtual architectural museum. With the understanding that the designed environment can impact the human experience for better or worse, she pursued studies in Interior Design and Architecture. After having worked in an architectural firm, an opportunity arose to branch out into marketing for a high end cabinetry manufacturer. Pulling upon all her skill sets, she came to understand what effectively promotes a brand. It starts with photography of high caliber. Kim set to work elevating the company's brand by taking over their photography. After ten years (to the day), Kim struck out on her own with her new skill set as an Interiors and Product Photographer. Now, she revels in crafting striking imagery for those whom with she shares a kinship: Architects, Designers, Builders, Developers, Hotels and Resorts. Her clients use her photography to attract new work, win awards and get published.
caliber

"I'm fortunate to have world-class architectural photographers as mentors. Keeping a sharp eye on what differentiates their work from the rest gives me insight on how to craft images for my clients that rise to the top of mind and stay there. If you care about your work as much as I do, let's talk."

Marriott Approved.
things i love
"I am a coffee snob. I'll take a light roast from a small batch local roaster any day.
I love travel and volunteering. Nothing gives you greater perspective than getting out of your own little world.
Happy dogs romping around at the beach are my go-to when I need to smile."
home base
East Coast USA.