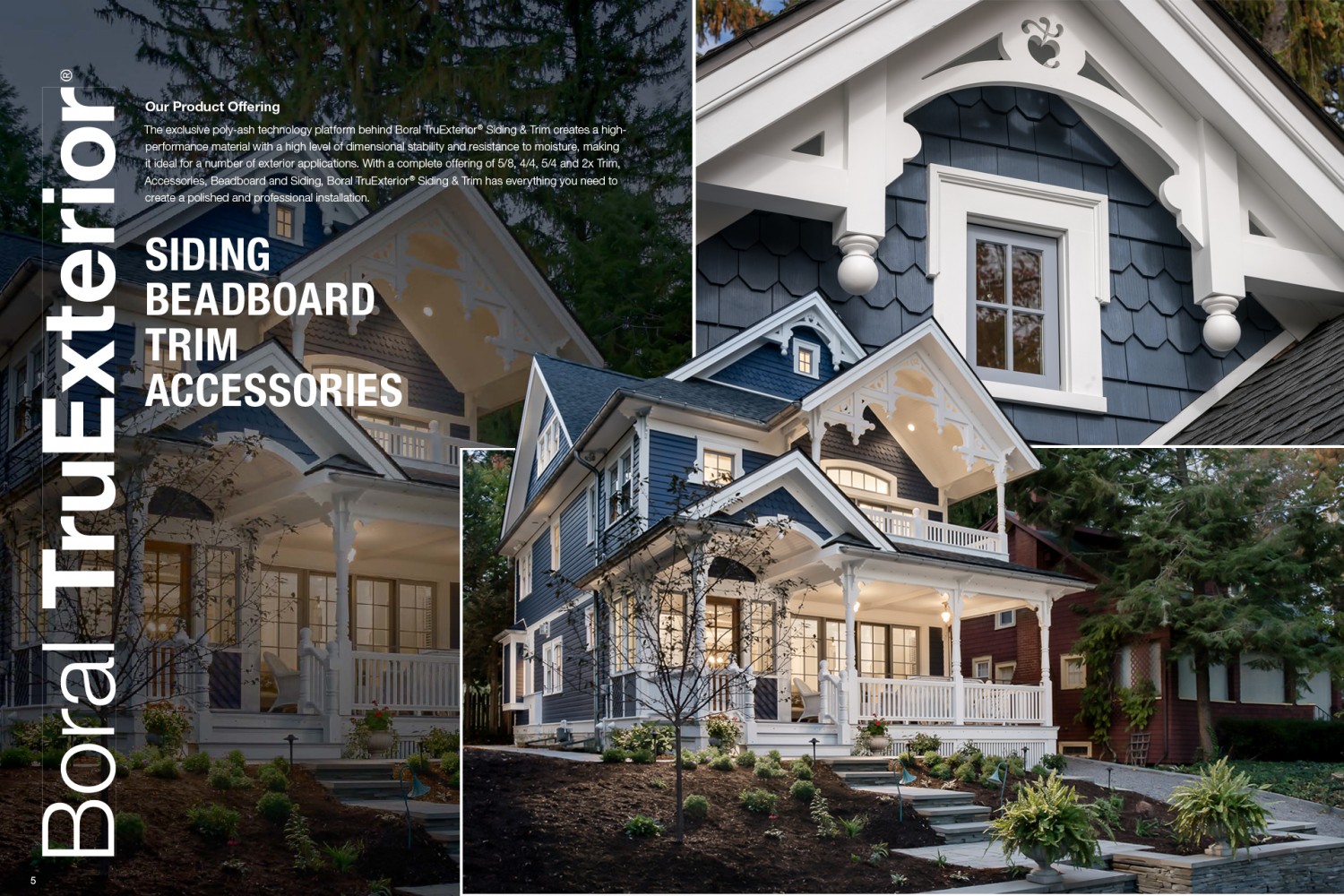 Last Fall I was called upon to photograph for a residential architect who has carved out a following in the unique phenomenon known as the Chautauqua Institution. 
For nine weeks every summer, this lake-front town in Western New York state becomes a Mecca for the arts. Visitors from the nation and the world make the pilgrimage to enjoy world class performances, religious lectures and front-porch culture of the Institute. 
When the nine weeks are up, most homes are closed up, some wrapped in tarps until next season. 
Maintaining these little-used homes presents a challenge for owners who are mostly out-of-state. An exterior material must uphold the historic look enforced by local laws, but must also be durable and practically maintenance-free.
Enter Boral America. They describe their product this way: 
"The exclusive poly-ash technology platform behind Boral TruExterior® Siding & Trim creates a high performance material with a high level of dimensional stability and resistance to moisture, making it ideal for a number of exterior applications."
David McKee, AIA of Arch Group contacted me to photograph a new build at the Institution. It certainly upholds the historic feel of the grounds which is mostly Victorian. The owners wanted a doll-house with plenty of decorative embellishments. David, with Boral's wide array of offerings pulled it off. As a product photographer I came up with a shot list to show Boral's wide range of SKU's. 
Boral licensed images from the photo shoot and chose the twilight image for their full-page feature for the TruExterior® product.